Trajectory Orbits – April 2020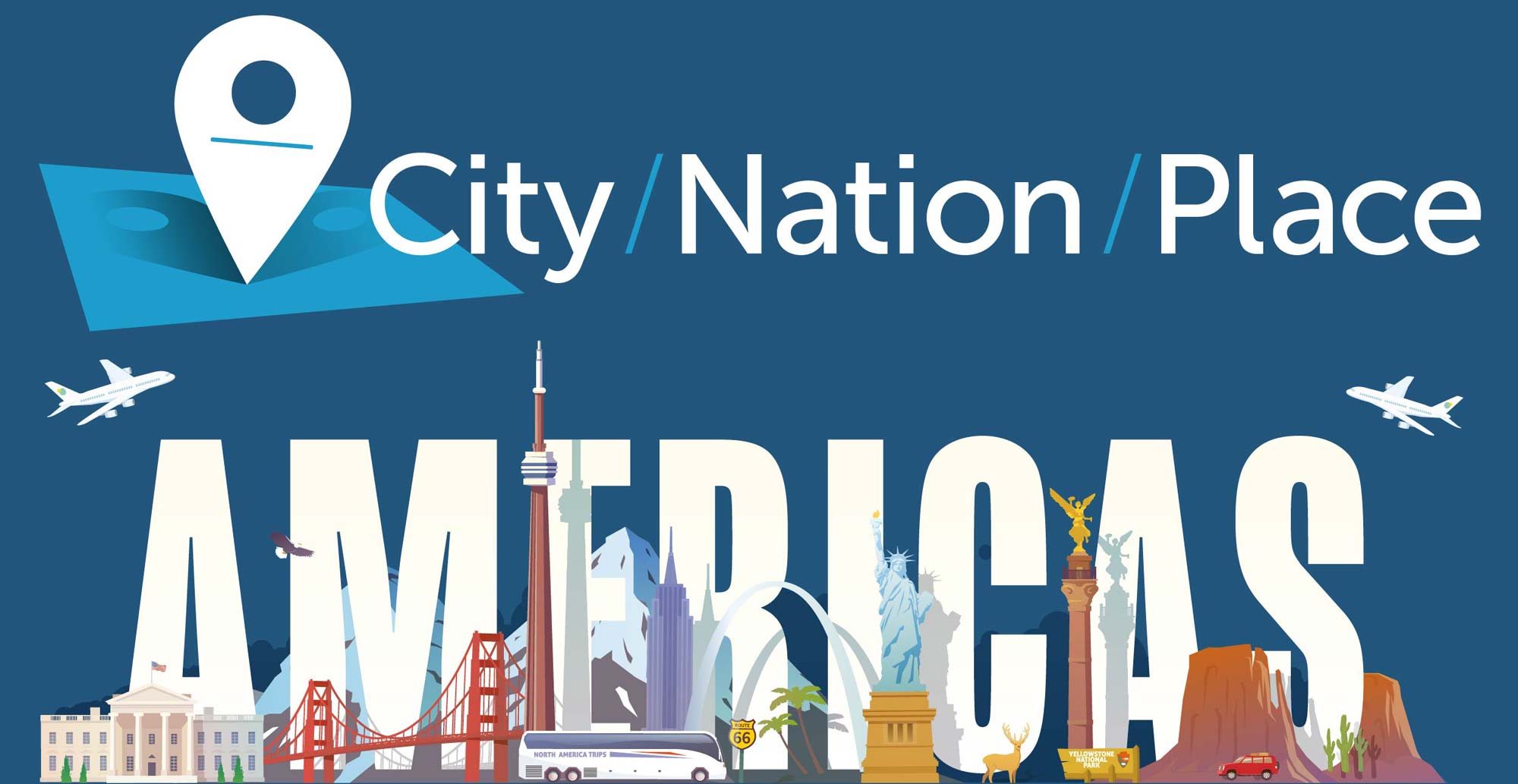 CityNationPlace Americas
For places, economic development, and tourism organizations, the first CityNationPlace Americas Virtual Conference, May 19-20 is a don't-miss event. Specifically designed to help organizations navigate the impact of Covid-19, the event features two days of live webcasts, Zoom Room chats, pre-recorded presentations and panels, live chat rooms, online networking, and one-to-one zoom meetings. Our Chief Strategist, Jeannette Hanna, will be moderating a virtual panel entitled, "Harnessing citizen power to reboot your place brand strategy and economy" – something that will be all the more crucial in the months ahead. As a digital delegate, you'll be able to tap the insights of experts and share ideas for economic and tourism recovery. We're excited to see David Ferreira (Manager, City Marketing and Brand Research, City of Mississuaga) and Andrew Redden (Economic and Tourism Development Manager, Hastings County) who will be sharing their expertise with peers from across North America. See the full agenda HERE.
We hope to see you online!
As an event sponsor, Trajectory is delighted to offer you a 25% discount on registration fees. To take advantage of your 25% discount, simply quote SPTrajectory25 at time of booking. View more details on how to register.
New Resilience Playbook
It may be hard to see over the horizon to know exactly what's ahead in the coming year, but now is the time to draw on your brand's core strengths. In May, we'll be piloting a new workshop and set of tools designed to reinforce your brand's resilient and adaptability. It will cover three "reset" phases:
1. Being purposeful
A workshop designed to reinforce the importance of your "purpose" and stress-test the post-pandemic relevance of your brand positioning for key audiences including: talent, partners, influencers and customers. What's working? What needs to be nuanced, evolved or reconsidered?
2. Resilience "pulse check"
This online, AI-powered tool enables teams to measure their sense of resilience and confidence in an VUCA (volatile, uncertain, complex, uncertain) world. Known as the VUCACanvas®, this assessment tool is based on six capacities that create more adaptive, "shockproof" organizations: Adaptive, Resilient, Diverse, Sensitive, Connective, and Cooperative. It integrates insights from complexity science and systems thinking into a simple, easy-to-use tool.
3. Future-smart scenarios
Engage staff in co-creating brand enhancements that will help create more resilient, adaptable and collaborative brand experiences.
Interested in finding out more? Just contact us.
Living Values
We're inspired by stories of how our clients prove their brand promise in thoughtful and imaginative ways, especially during the COVID-19 crisis. We'd love to share yours too.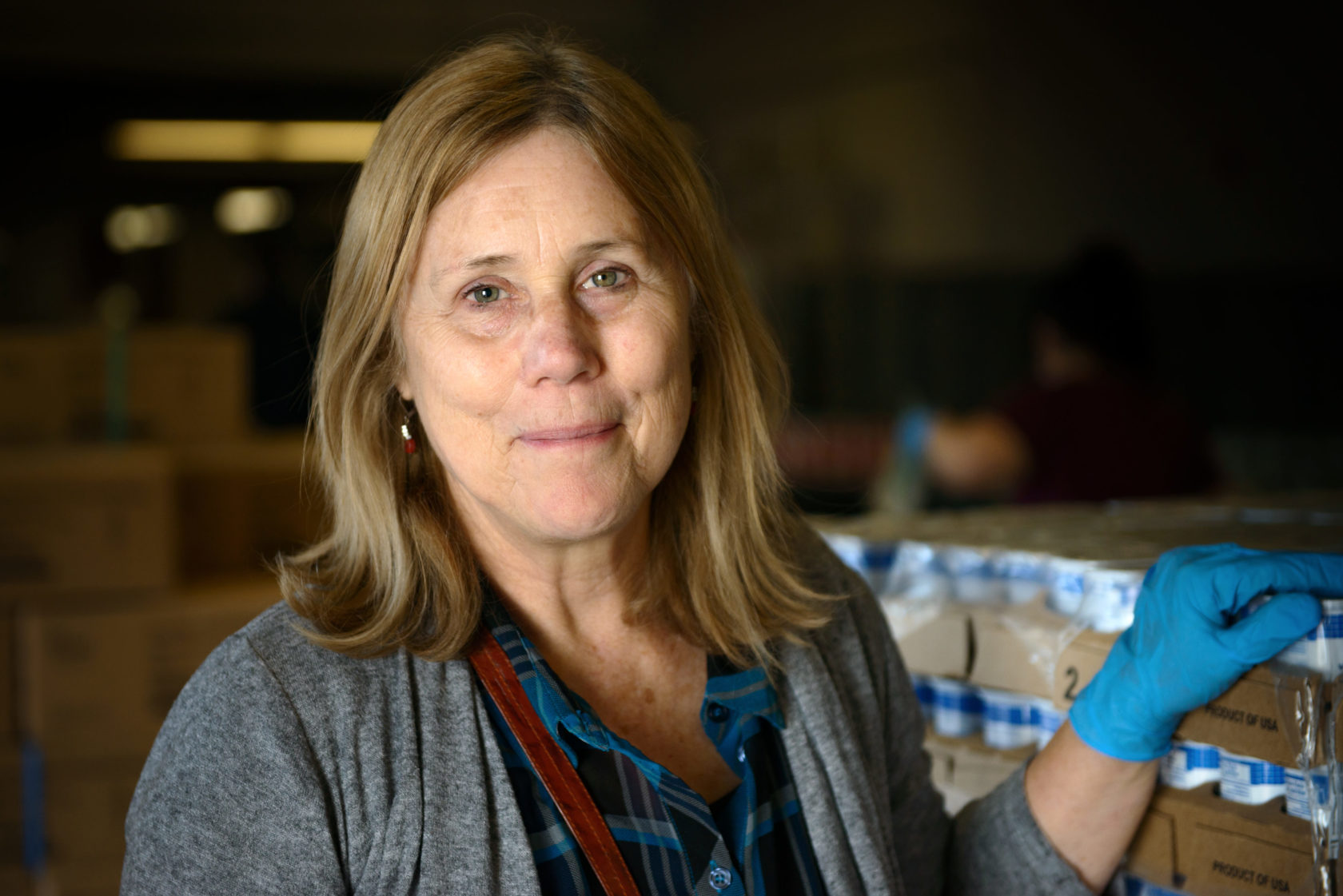 Toronto Public Library
When the city's 100 library branches were forced to close, volunteer staff transformed TPL branches into local food banks. Read the story in Toronto Life.
Ikonicast
Coming back from bankruptcy is the ultimate reset story. Listen to Rich Bradley and Monica Ray tell the story of Washington DC's brand comeback from "dull, dirty and dangerous" to one of North America's most vibrant urban centers. And don't miss the inside scoop on the cultural politics of mumbo sauce either! Ikonicast is now available on Apple Podcast and Spotify!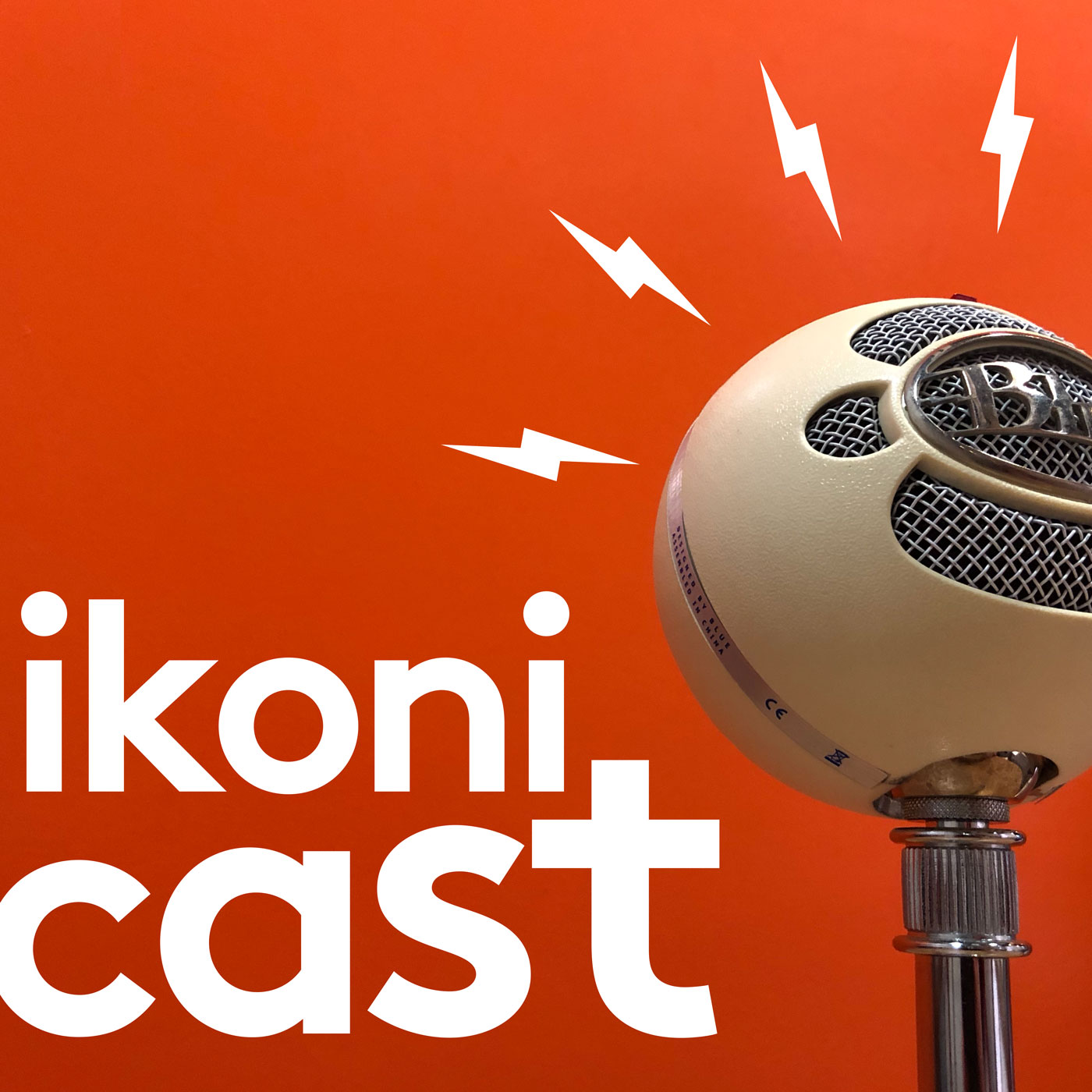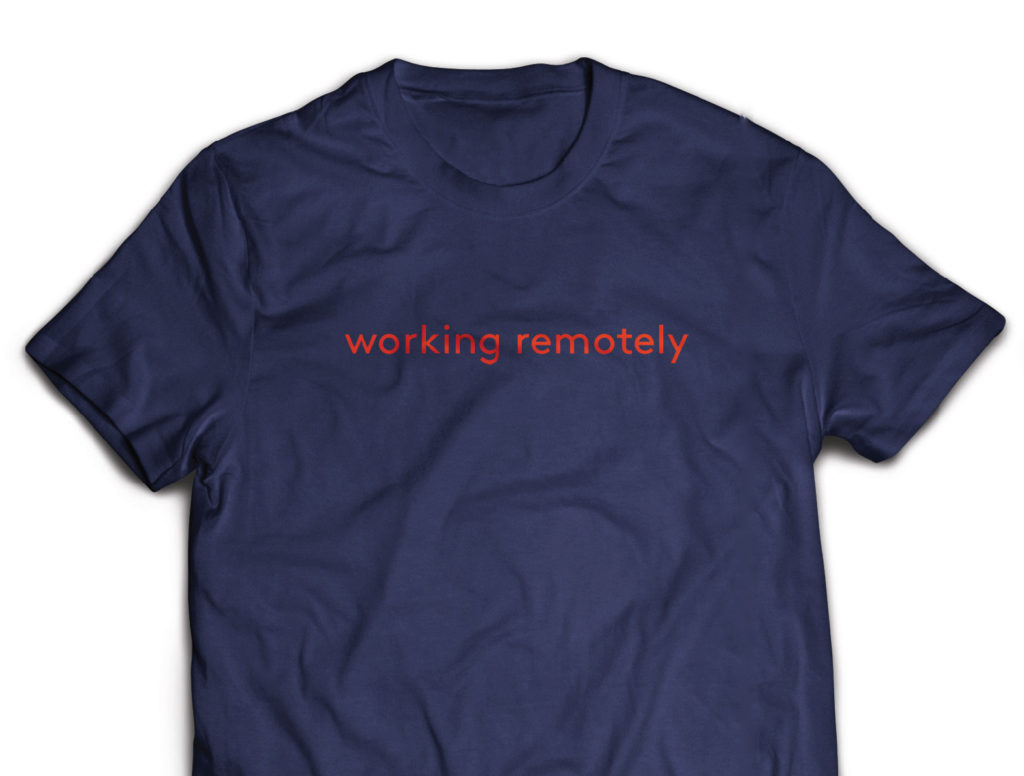 Wherever wear
Working remotely? Keeping your distance? Say it in style! Choose from among several original Trajectory designs. All proceeds go to local food banks. Get yours here.