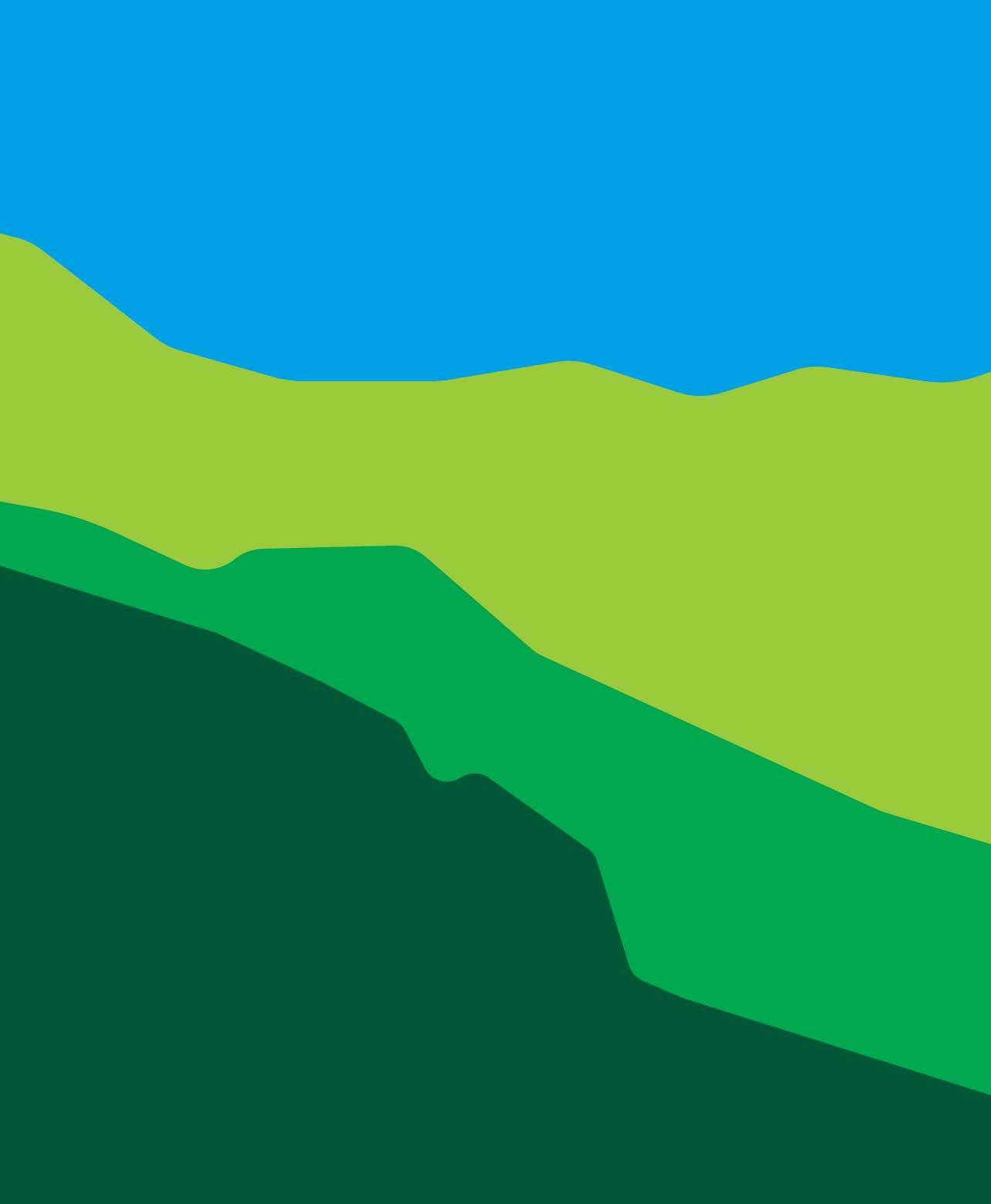 You're invited to explore Niagara's other natural wonder, Niagara Benchlands. Our destination moniker and brand, commissioned by the town of Lincoln, Ontario, celebrates the area's world-renowned food and beverage "tastemakers"; its deep agricultural roots; and a lush backcountry of benches and shoreline that includes the UNESCO-designated Niagara Escarpment Biosphere. Echoing the land it represents, the identity system is designed to adapt to local and international audiences and even change with the seasons.
Our assignment started with fundamentals: creating a destination name and positioning for an under-explored area stretching along the north shore of Lake Ontario in the Niagara peninsula. The area's tourism stakeholders are diverse – from villages to fruit farmers, wine makers, hospitality, arts, heritage, and green spaces – so reaching agreement on a new name for the region was a major breakthrough.
Positioning this as Niagara's "other natural wonder" differentiates the Benchlands from nearby destinations, including Niagara Falls. Our identity design, echoing the landscape, adapts to local communities and international audiences and even changes with the seasons.
For a tourism "start-up," implementation is key. We developed a multi-year strategy for the town of Lincoln that kicked off with a tourism industry event that attracted a who's who of local business. The plan's recommendations include seasonal festivals; digital communications tools; pop-up retail; as well as environmental graphics and wayfinding.