Ready to rethink, reimagine, reposition your place in the world?
That's our métier… brand crafters, storyliners, design and image foundry.
When you are ready to elevate your game,
make it meaningful and smart.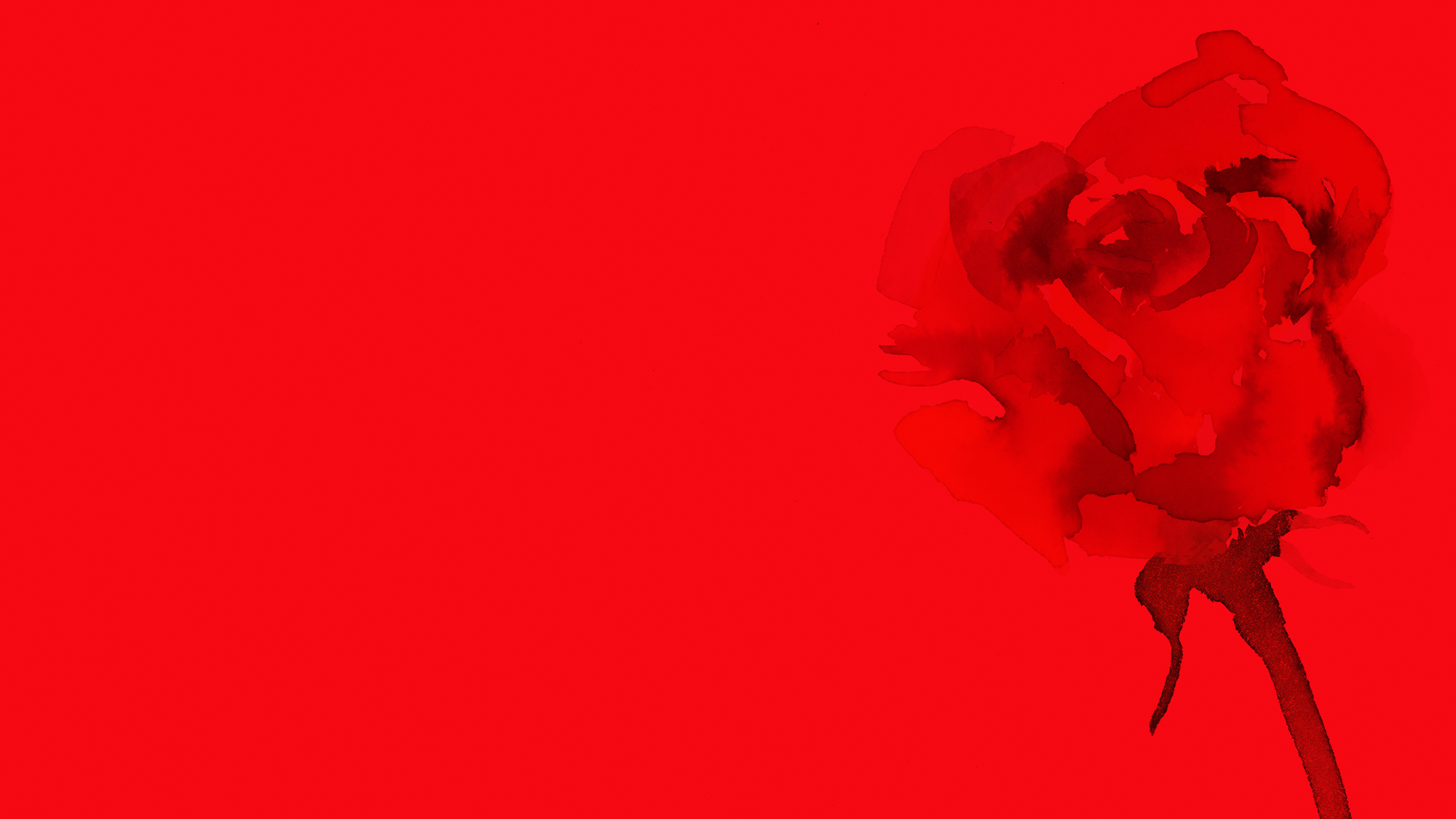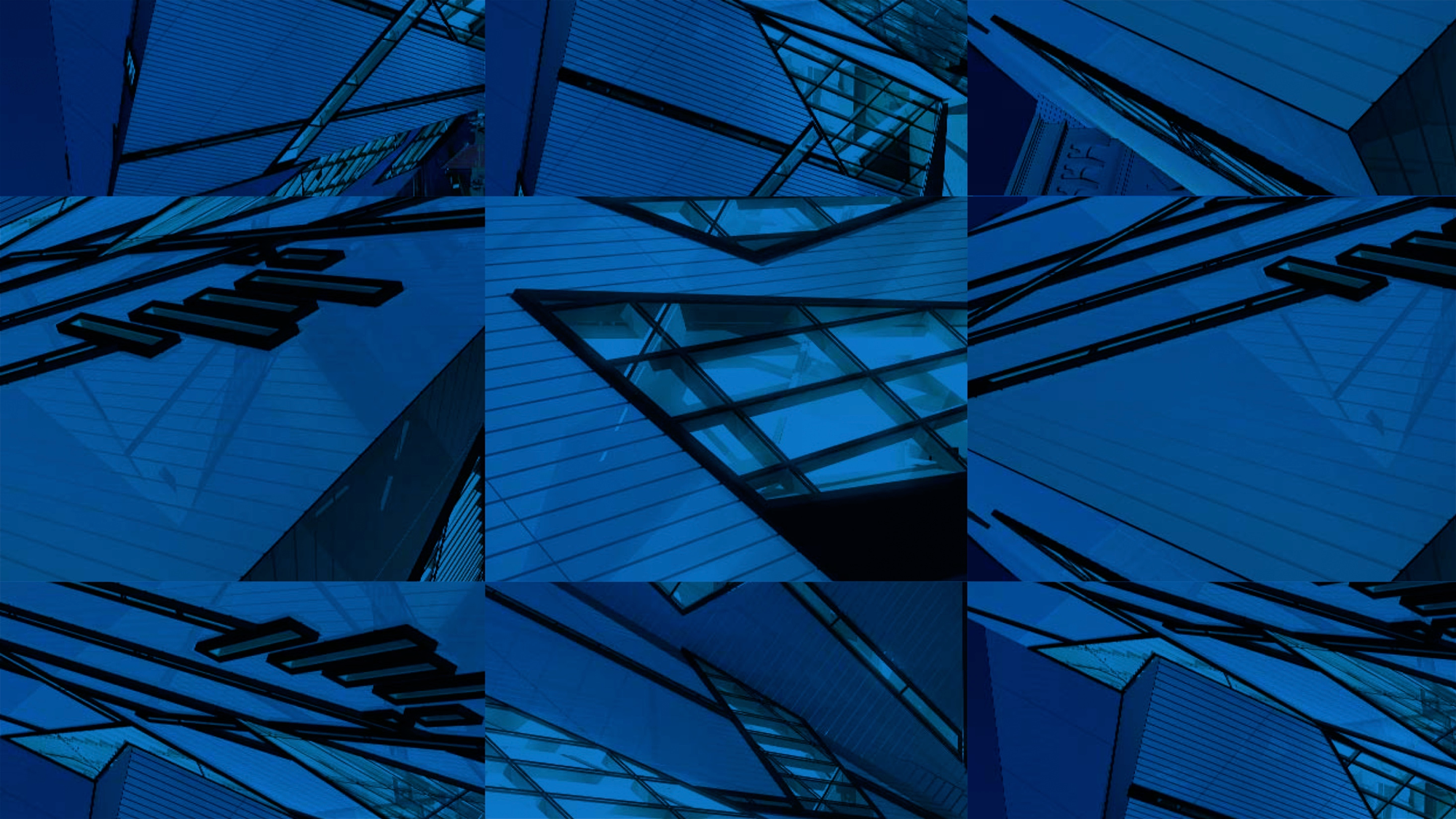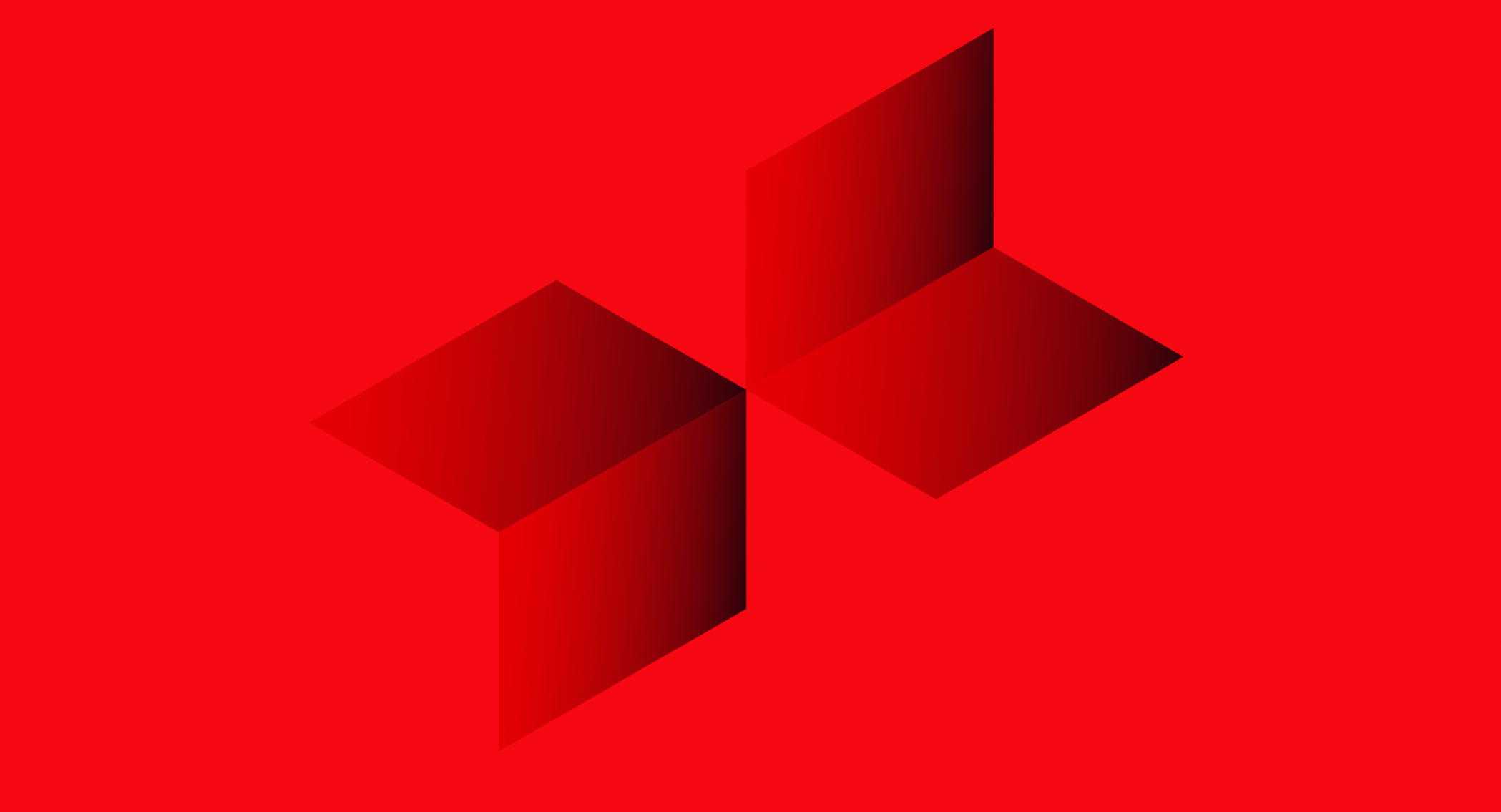 Declaration of Interdependence
No business, no organization, no place succeeds alone. In a world of interdependence, it's the connections you create, the communities you engage and the collaborations you enable that drive real value.
What
Understand what your stakeholders care about
Qualitative research
Stakeholder engagement
FutureCast®
Why
Articulate what makes you the smart choice
Brand strategy
Brand architecture
Persona
Messaging
Who
Create unique identifiers for who you are
Naming
Tagline
Visual identity systems
When / Where
Pinpointing how to make the most impact
Implementation planning
Marketing and communications plans
How
Communicate how you work with smart content & tools
Guidelines
Tactical communications and marketing