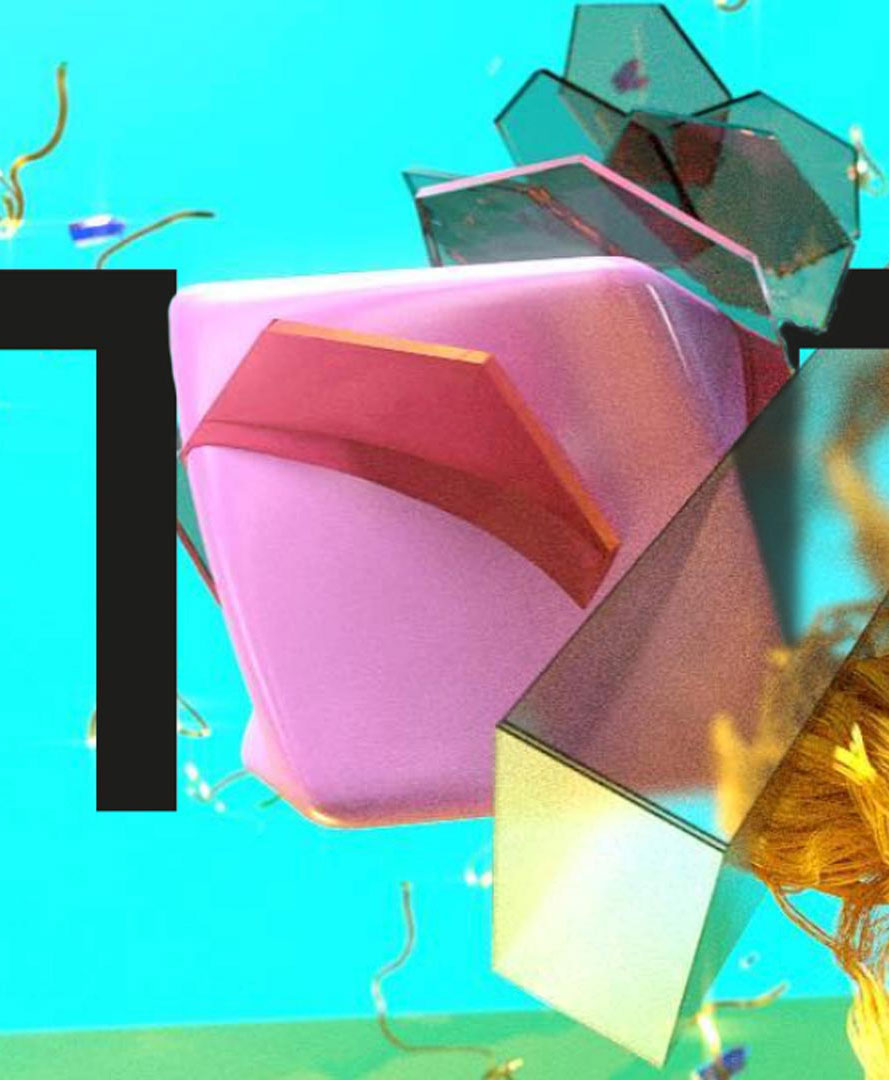 Established in 1968, Toronto Dance Theatre (TDT) remains one of the oldest and most significant contemporary dance companies in Canada. The arrival of its new Artistic Director, Andrew Tay, prompted the renowned ensemble to reimagine its post-pandemic positioning and identity to better reflect the evolving world of contemporary dance as well as live and hybrid performance experiences.
Today, TDT is redefining its role as the collaboration hub of passionately curious creators, performers and audiences; the place to celebrate new explorations of dance – playful to provocative, from near and far – that reflect our times, our diverse cultures and communities. Its commitment to fresh, adventurous programming is the launch point for the new design platform. Our brief included directives to: optimize flexibility, be more colourful and kinetic, work effectively across media (physical, print, digital, interactive etc.), and accommodate a new visual artist each season.
The unique TDT typography incorporates cropped capital Ts that visually bracket Toronto Dance. In the primary TDT symbol, they create a visual "stage" surrounding D for dance which can morph to create a platform for powerful dance-inspired imagery and animation as well as specific season and program information across any medium. As TDT delivers more hybrid media and online content, the identity system is designed to hold its own with animation and other visual effects. The colour palette creates additional visual "pop" and energy.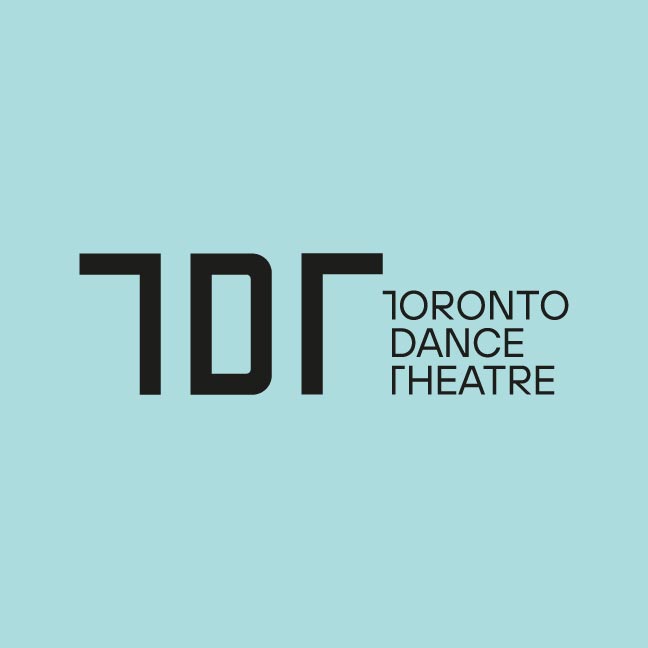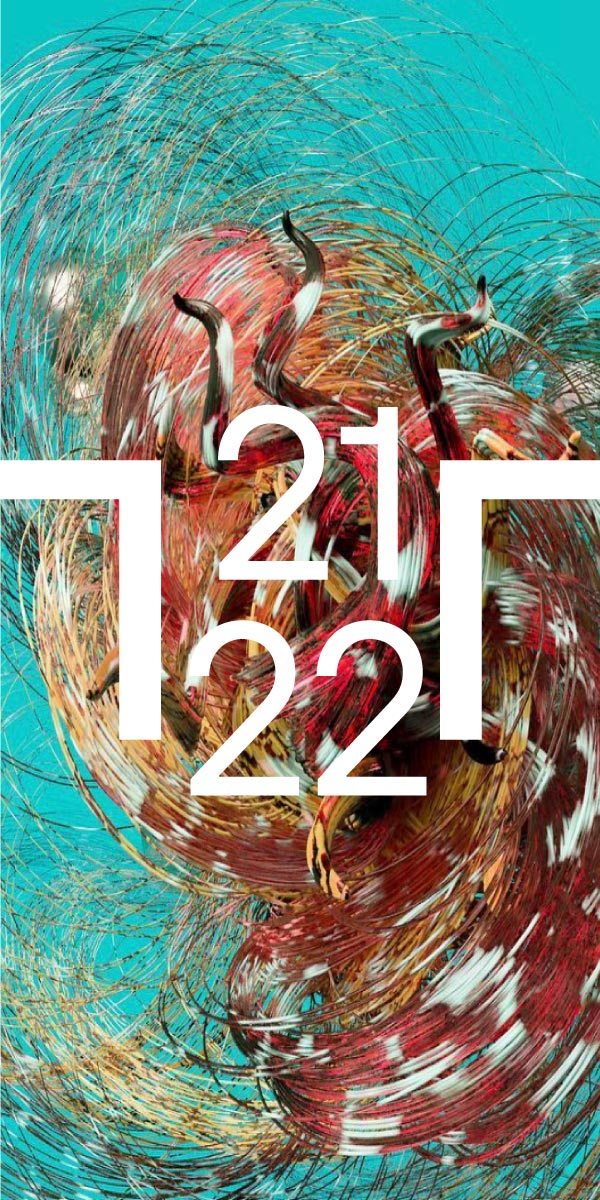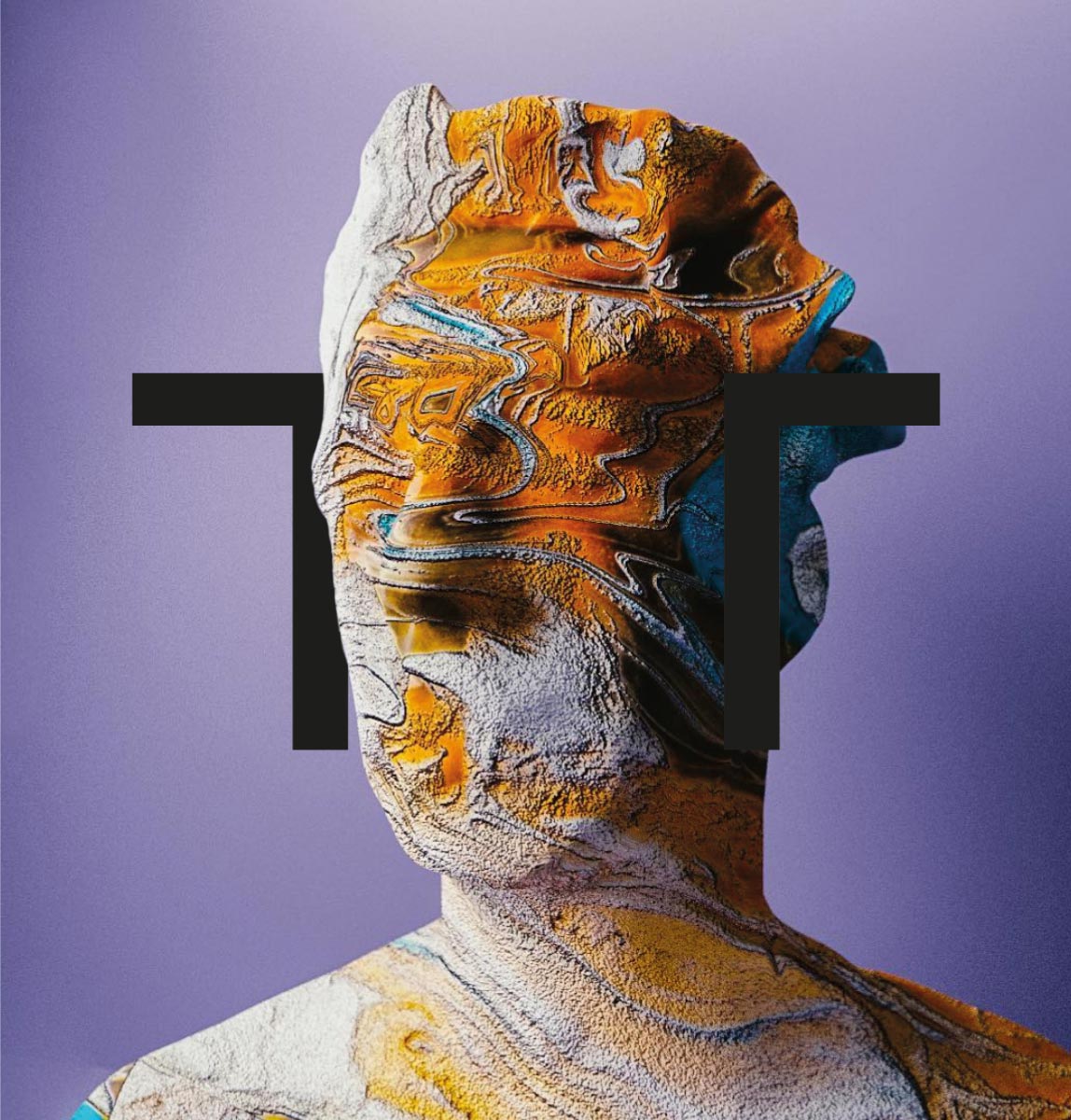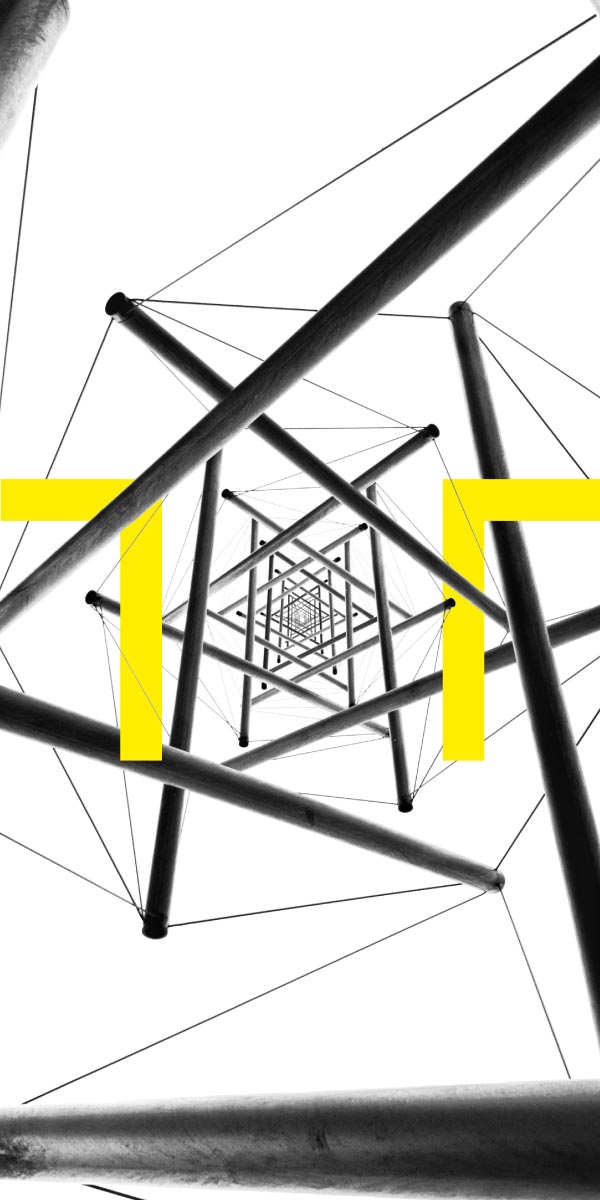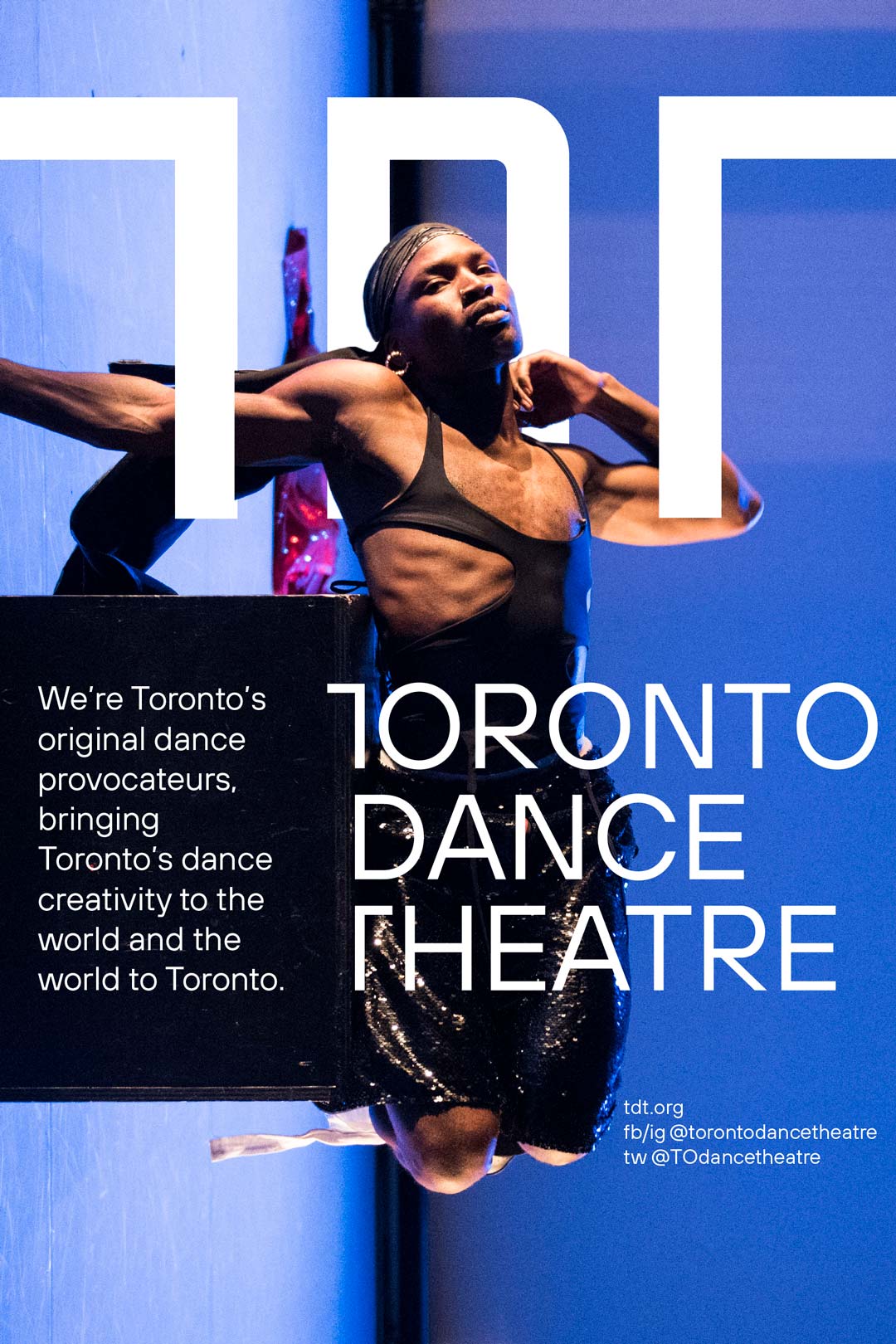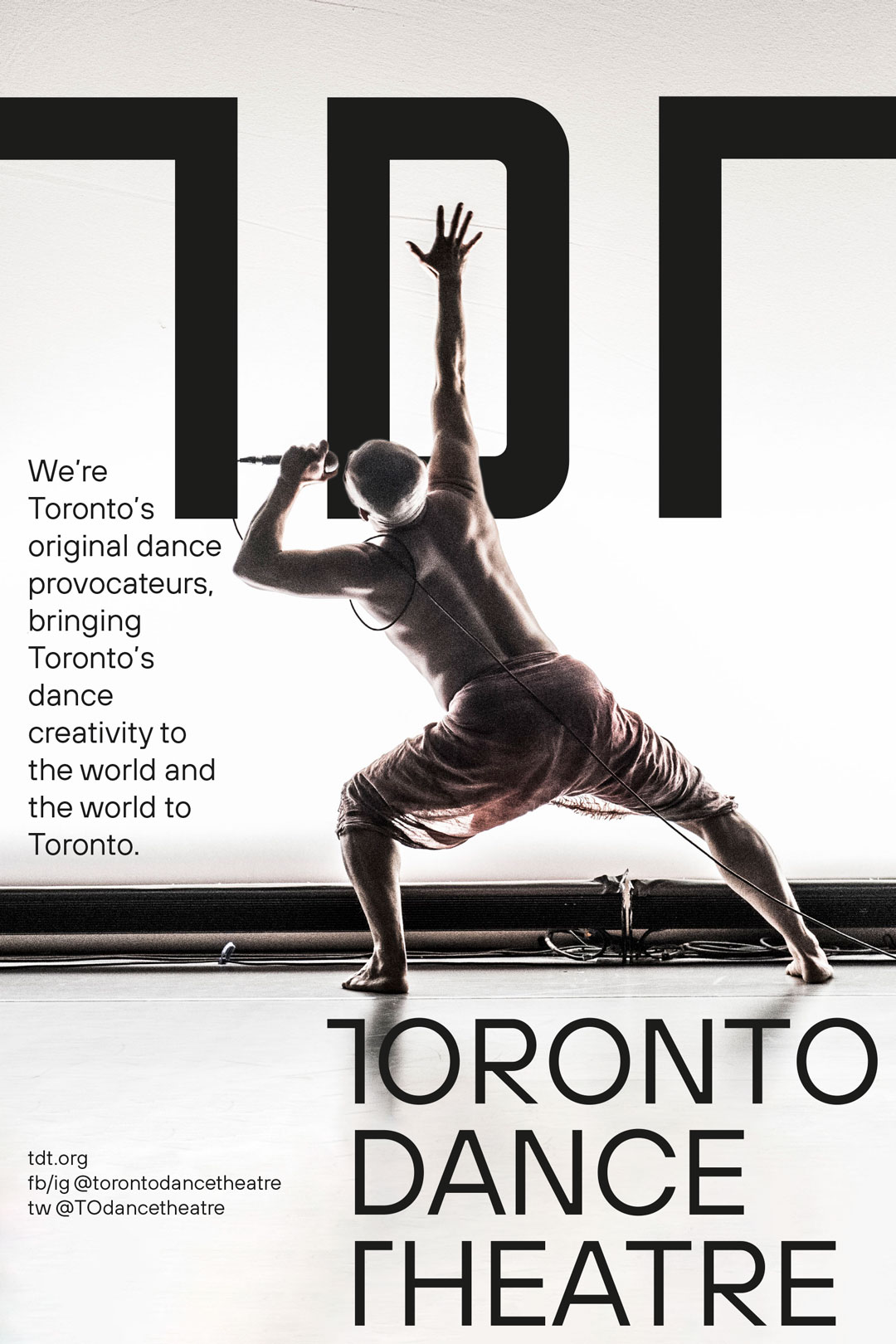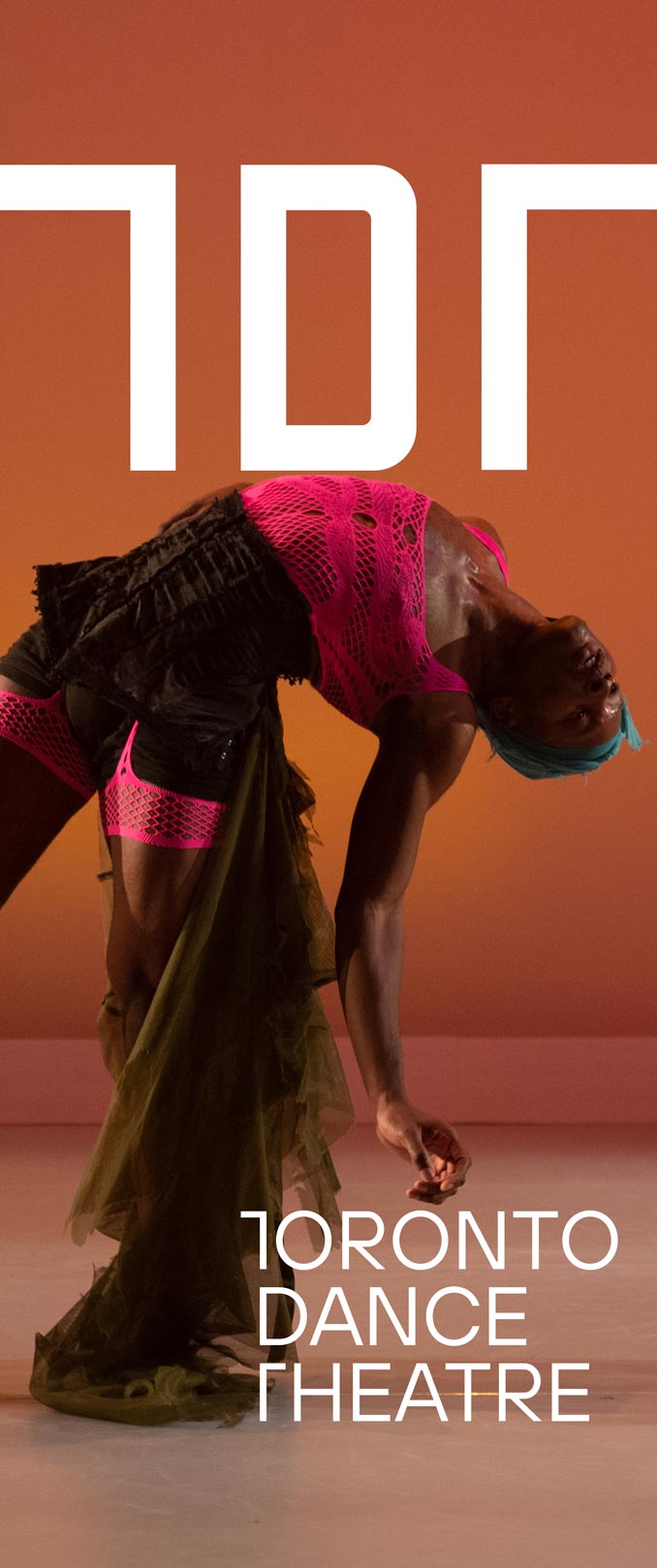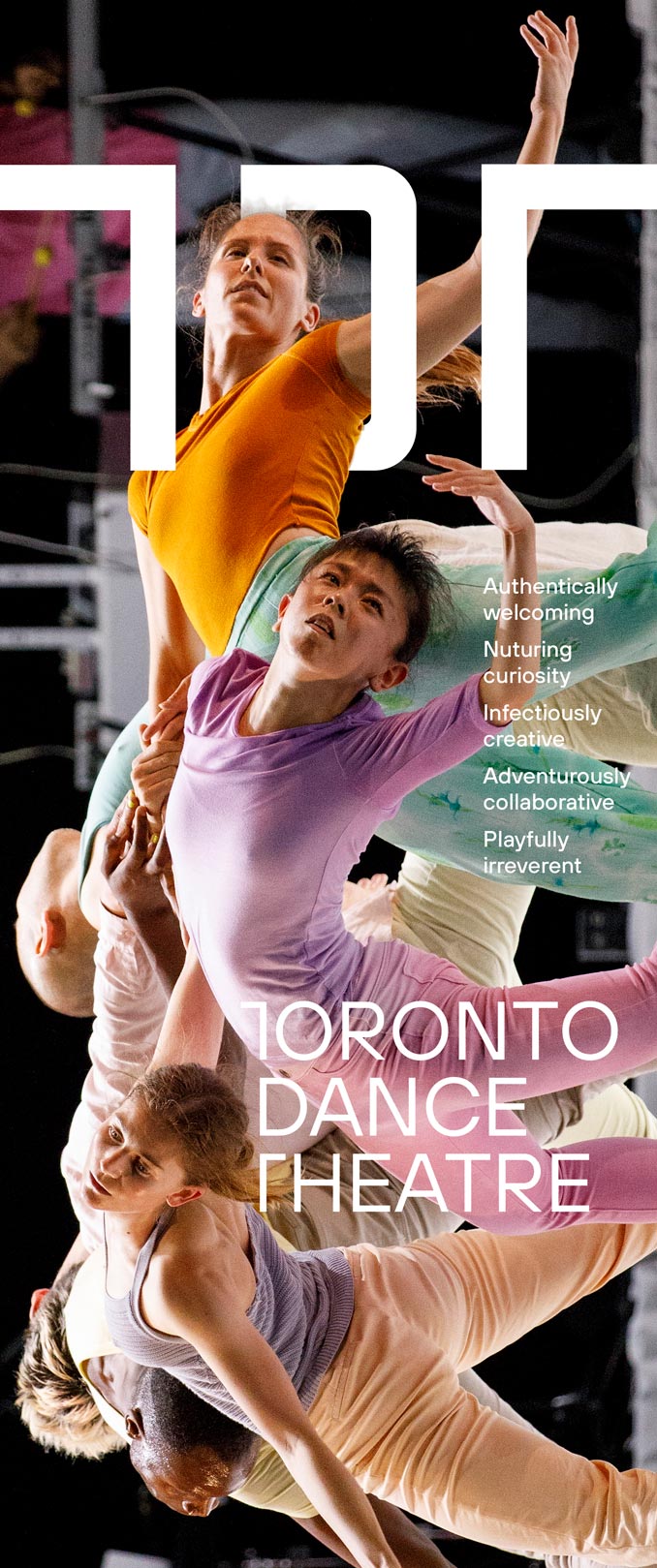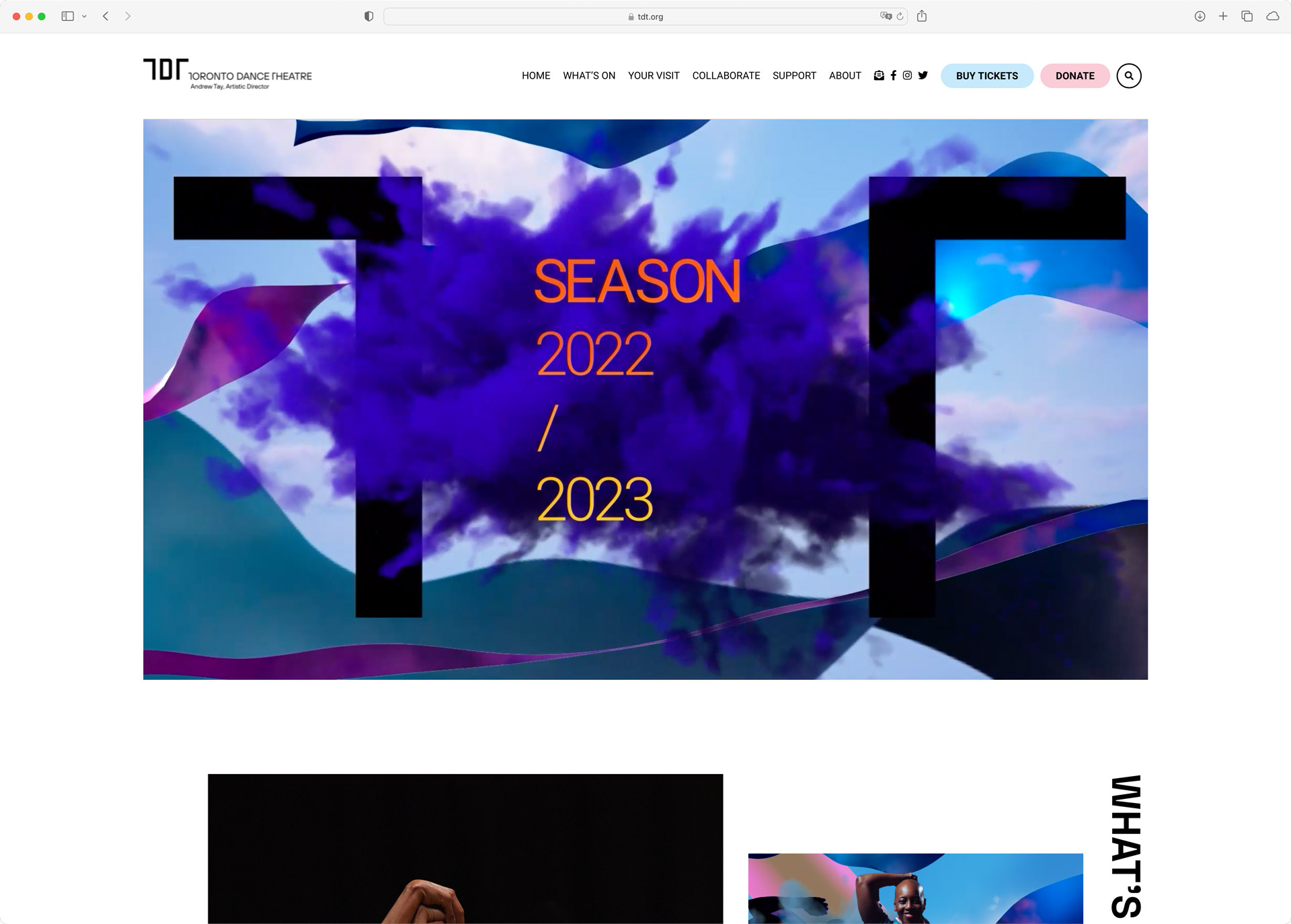 Video by Driftnote, featuring music by Jordan Alleyne.