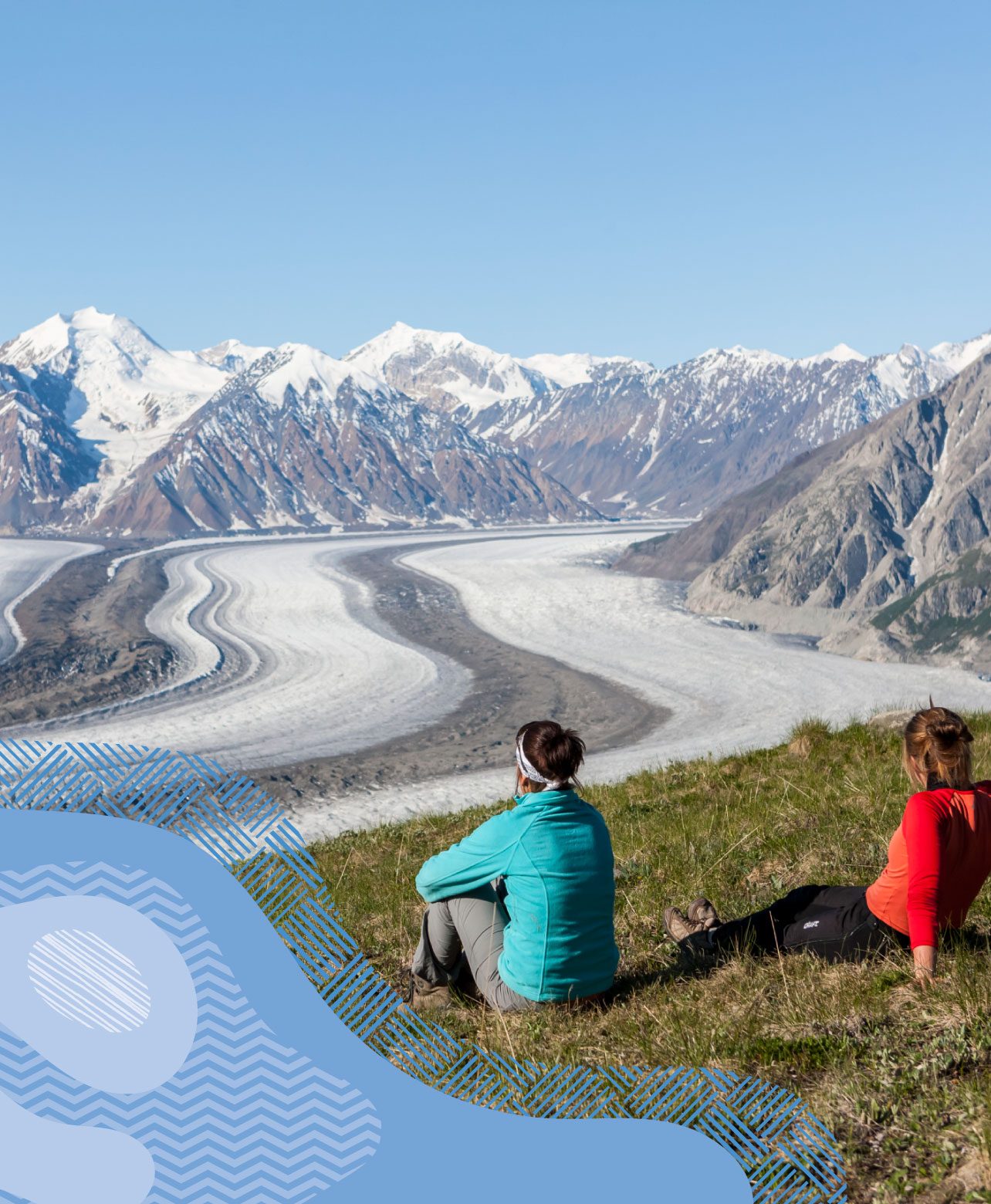 Canada is home to 20 one-of-a-kind destinations – from Head-Smashed-In Buffalo Jump to L'Anse aux Meadows – that have been inscribed as UNESCO World Heritage sites in recognition of their Outstanding Universal Value. Before now, it's not been easy for Canadians to fully appreciate how these 20 World Heritage Sites (plus 12 Tentative List Sites) share a common distinction that holds such international stature.
In 2019, Trajectory began working with Parks Canada on behalf of World Heritage in Canada, to elevate the full scope and importance of the World Heritage story in Canada. We introduced a brand identity to help reinforce the collective importance of these sites as among the best of the world, part of a pantheon of awe-inspiring natural and heritage icons that includes Australia's Great Barrier Reef and the pyramids of Egypt.
The brand program introduced a common design platform, marketing templates, a message bank and usage guidelines. Our digital team produced an interactive map featuring all World Heritage in Canada sites with photos, information and links. This design platform had to be extremely flexible to accommodate each site's unique branding as well as integrate guidelines governing usage of UNESCO brandmarks. The new brand platform delivers a unifying look that elevates the collective significance of these one-of-a-kind, globally recognized treasures and Canada's commitment to protect them for generations to come.