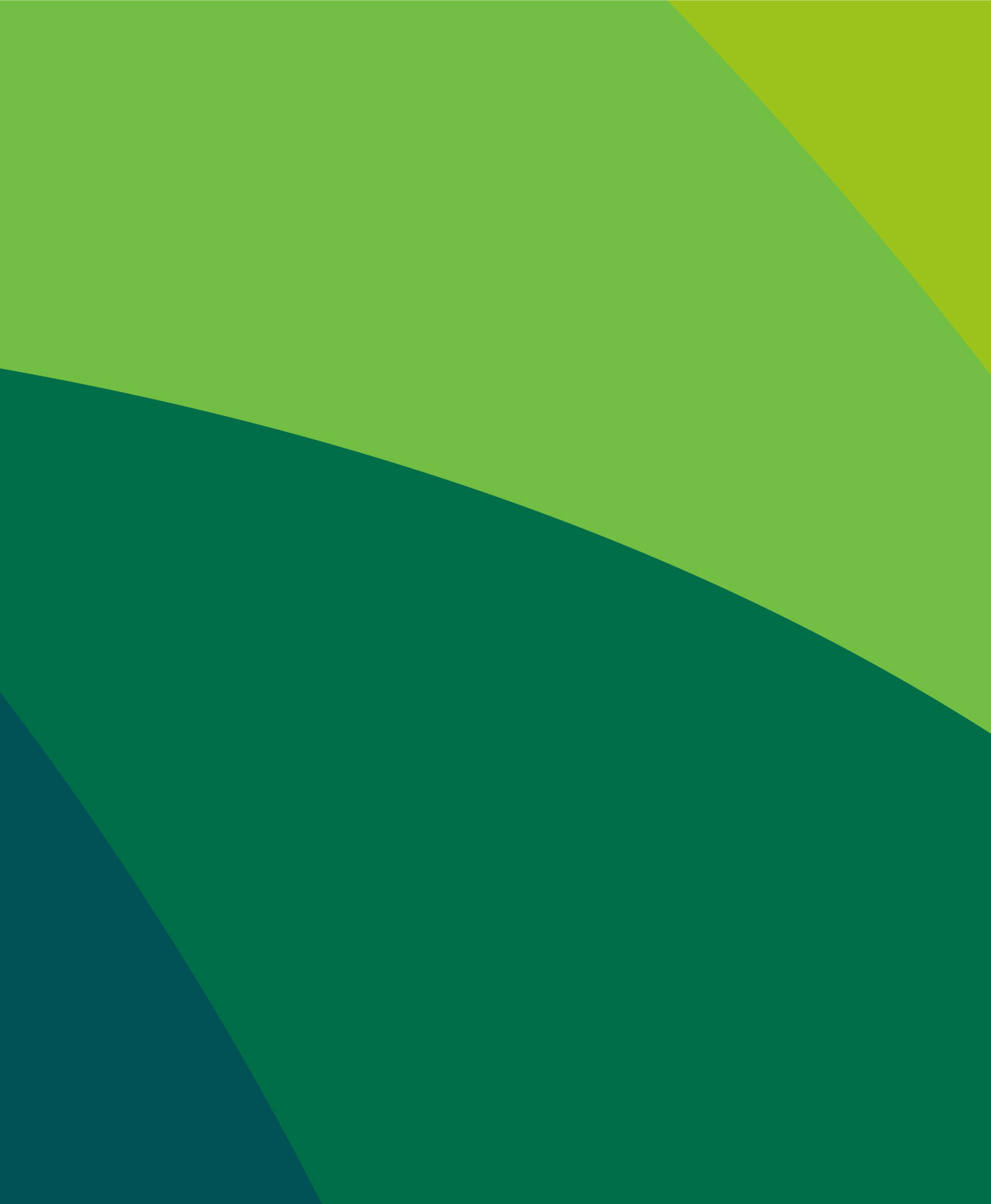 Sometimes great organizations are hamstrung by legacy. Frontier College found an increasing disconnect between its transformational literacy work and its name. It's not a college and the not-for-profit's cause wasn't at all clear. But for an organization founded in 1899, reimagining its whole identity (in French and English) is a high-stakes venture. From research and stakeholder engagement to launching a completely new brand, our collaboration with United for Literacy has set the organization on a 21st Century trajectory.
Engagement matters. After broad consultation with staff, volunteers, learners, donors and partners, leadership made the commitment to adopt a moniker (in French and English) that truly reflects its mission, values, and aspirations.
The power of literacy. To complement the new name, we wrote a powerful manifesto, clearly articulating why "literacy changes everything," when it comes to fully participating in contemporary society. Our communications and messaging tools enable the NGO to engage everyone from learners of all ages to volunteers, community partners, donors, government policy makers.
Design and implementation tools. With over 2,000 volunteers and programs being delivered from coast to coast to coast, as well as online, our design platform covers the full spectrum of promotional needs: a launch video and microsite; reports; fundraising presentations and interactive "SmartStories"; program promotions; and volunteer gear. Everything is well-documented in online guidelines.
Check out the United for Literacy brand 'playbook'.