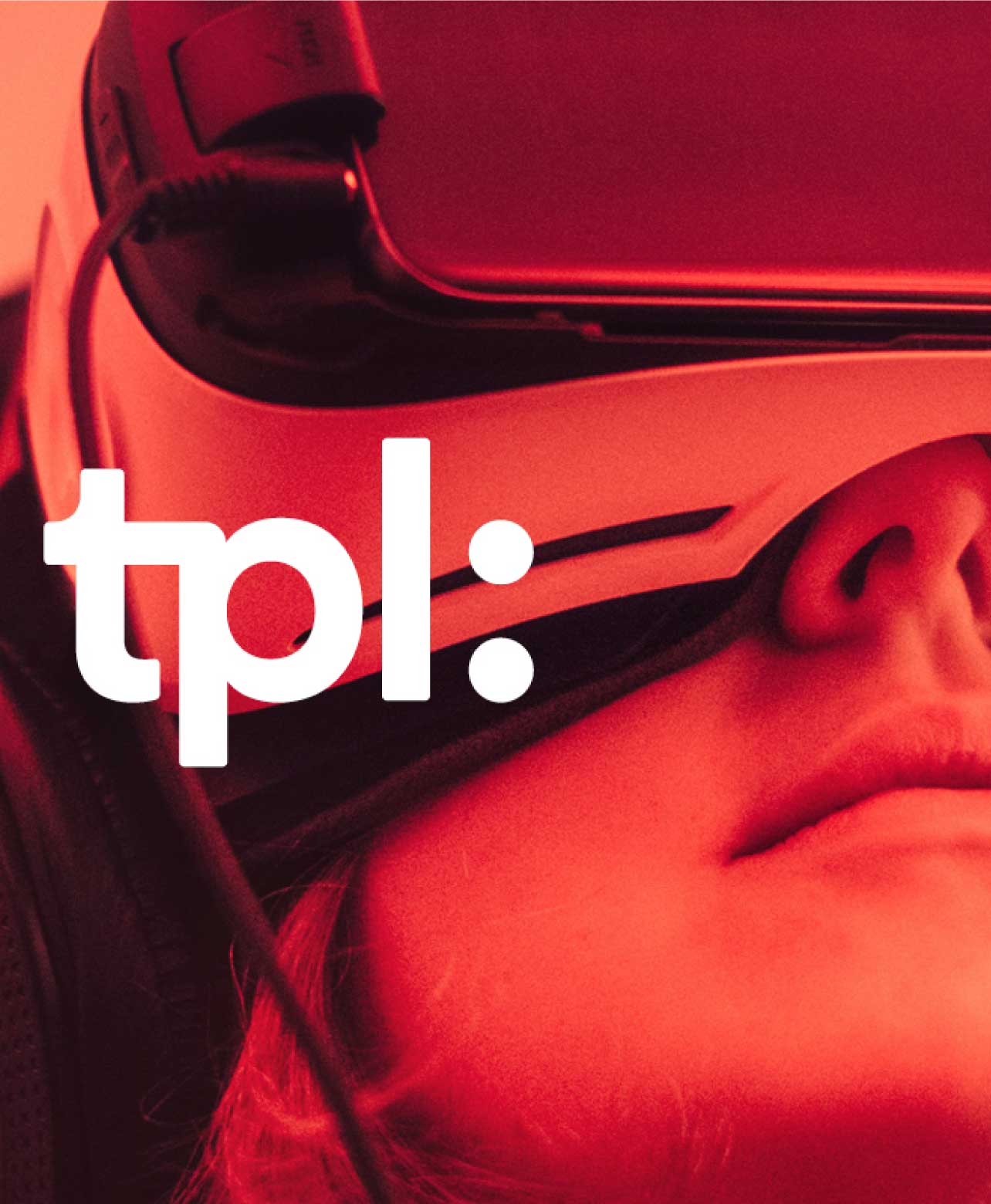 Our comprehensive identity makeover for Toronto Public Library – one of the most used urban library system in the world – is designed to support its network of 100 branches; its inclusive, omni-channel service model; and a continually expanding suite of programs and services.
To support its customer experience strategy, we managed a year-long public and internal engagement process, dubbed Toronto Public Library Experience 360. The process included installations at all 100 branches as well as 16 workshops and a robust, online dialogue using the Neighborland platform. Our multi-pronged, immersive, and experiential design process was structured to be future-focused and anticipate emerging customer service opportunities. Because the library's standards for an inclusive and accessible design process were extremely high, we partnered with OCAD University's Inclusive Design Research Centre and its DesignFutures Lab.
The new identity platform is designed for optimum flexibility and visibility. Based on TPL's brand promise of Activate Something Great, the colon-based "activator" acts as a connector for all the diverse opportunities and experiences the library creates for individuals, communities and the city as a whole. Created for today's dynamic media, the program has been built to anticipate emerging applications like augmented reality and virtual reality as well.