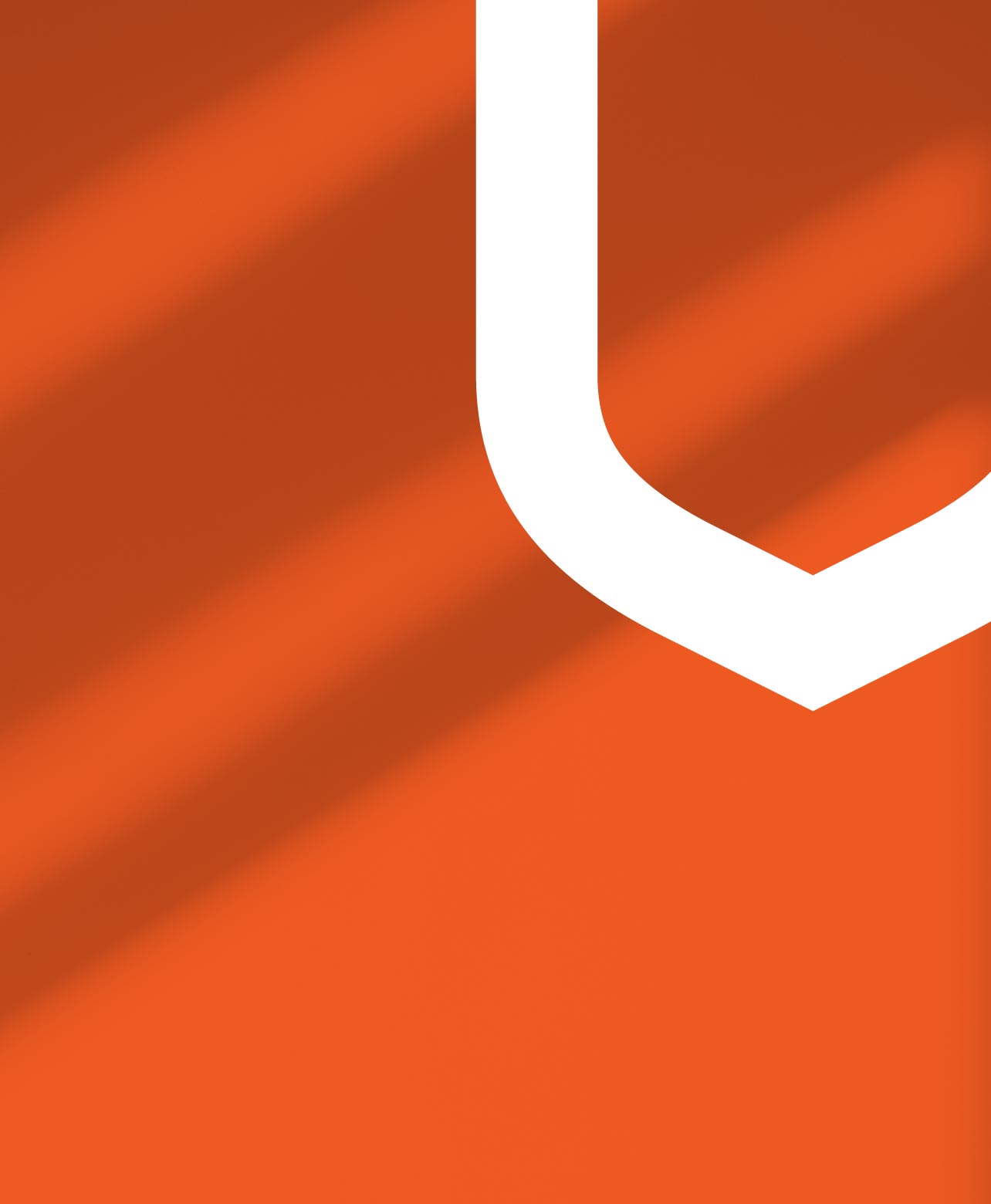 Athabasca University has been a global leader in virtual learning since the 1970s when it launched the world's first online MBA. Yet, as other universities leapt into online offerings during the COVID-19 pandemic, AU realized that the medium is not the message. Our task was to re-centre its story and identity from "Canada's Online University" to its true purpose as the North America's leading Open University, dedicated to removing barriers for post-secondary learners.
Our "anyone, anytime, anywhere" positioning defines AU's message to ambitious but time-starved learners who are often balancing work and/or family commitments. Athabasca's next-generation digital platform integrates everything from courseware to student supports in one, seamless environment. As befitting a digital-first educator, we evolved the University's identity system to include 3D animation and audio expressions as well as 100+ icons for various uses.
Numerous sub-brands were aligned to bring greater coherence to the overall Athabasca offer. The new approach to imagery reinforces AU's "anyone, anywhere, anytime" promise.
The integrated brand rollout included robust online guidelines, great wearables and branded gear, a digital "playbook," and, logically, an online learning module for all staff and faculty to introduce the new positioning, promise, tagline and visual system.