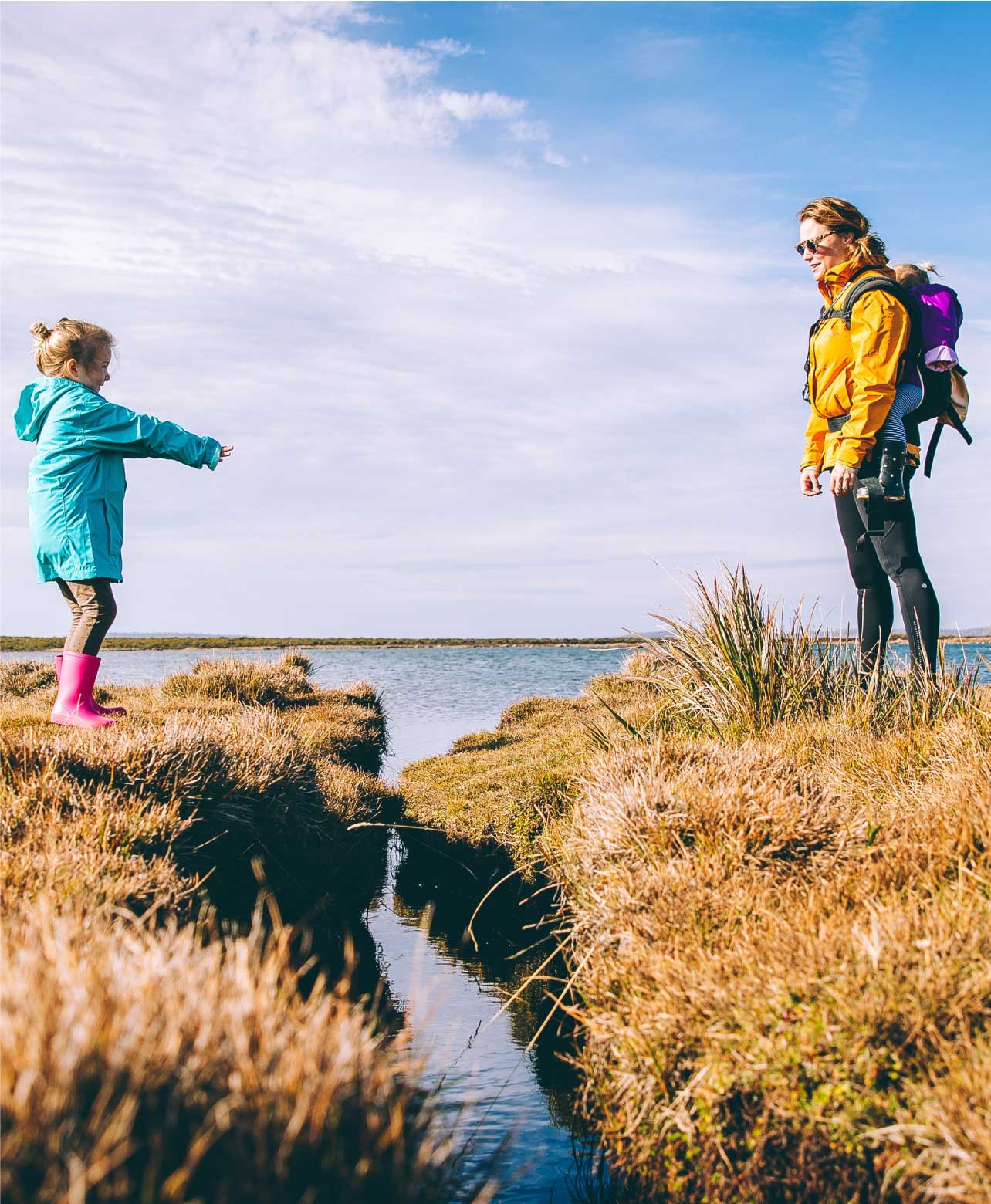 Hastings, the second largest county in Ontario, is located strategically between Prince Edward County to the south; the world-renowned Algonquin Park to the north, Toronto to the west and Ottawa to the east. Its vast geography – where the Great Lakes meet the boreal forest and Canadian Shield – creates a unique geological terroire for gastronomy as well as an appealing, affordable locale for creative upstarts and adventure seekers. The County encompasses 14 distinct municipalities all of whom need to be able to adapt the brand proposition to their unique needs. The brand proposition must be appropriate for economic development as well as tourism campaigns.
Beginning with a brand audit and qualitative research, we worked with a broad Advisory Committee of public and private stakeholders to co-create the County's Wildly Authentic positioning.
The identity system provides complementary signatures for economic development and tourism campaigns as well as a robust platform for local and sector-specific marketing. The design platform includes variations for economic development and tourism to reflect their distinct audiences. As well, each municipality also has a complementary identifier. Brand applications include a series of promotional banners and event graphics; business cards; branded merchandise and comprehensive brand guidelines.