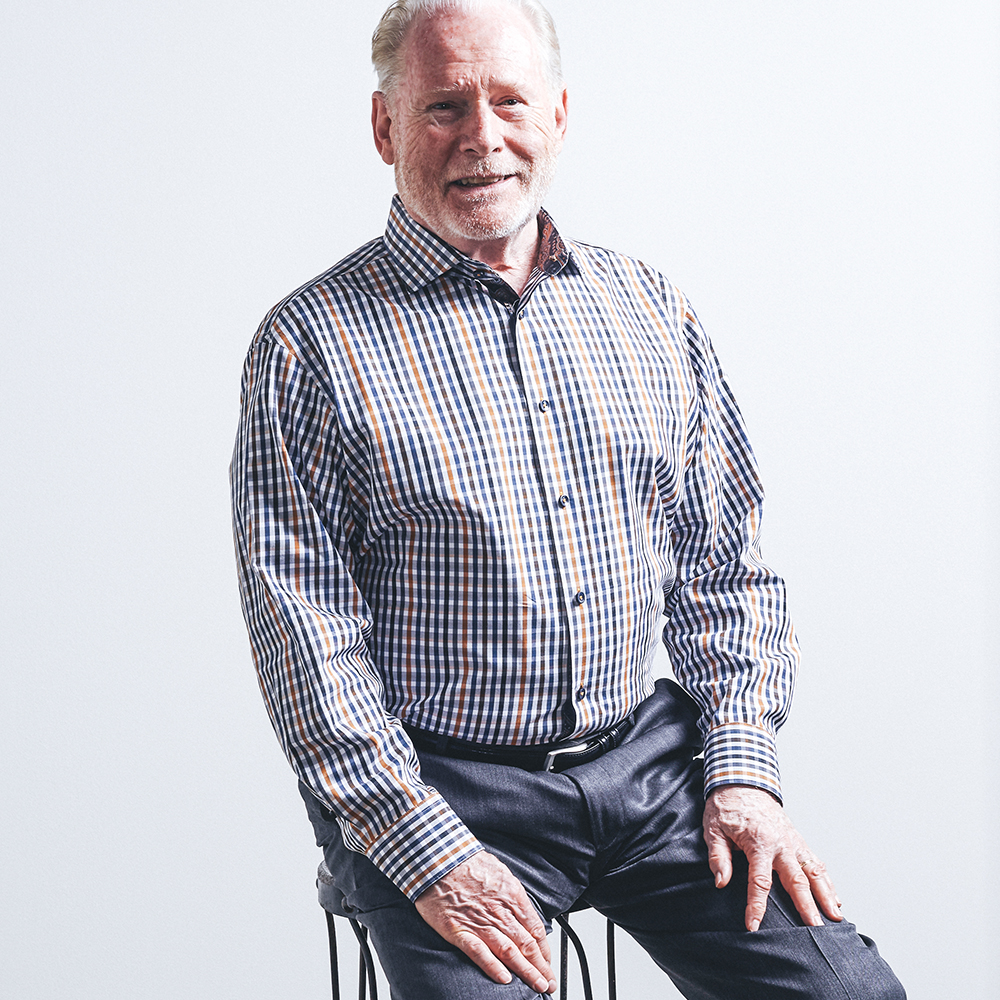 Peter is a catalyst for great partnerships – equal parts connector, communicator and impresario. During his tenure at the helm of Spencer Francey Peters (later, CundariSFP), he solidified the firm's place in the top echelon of leading North America branding and design agencies.
In his role as client-advocate-in-chief, Peter's has stewarded major assignments for Harbourfront Centre, University of Guelph, CBC /Radio Canada, Scotiabank, Toronto Hydro and Futurpreneur Canada.
Peter's been a passionate advocate for the design sector in Canada since the 1980's when he helped found the Group for Design in Business. His volunteer Board experience includes Toronto's Design Exchange and the Children's Discovery Museum. In 2005, he helped launch the Toronto District Council of the Urban Land Institute and served as its Chairman for four years. Peter is a graduate of the University of Western Ontario with majors in English and Psychology.