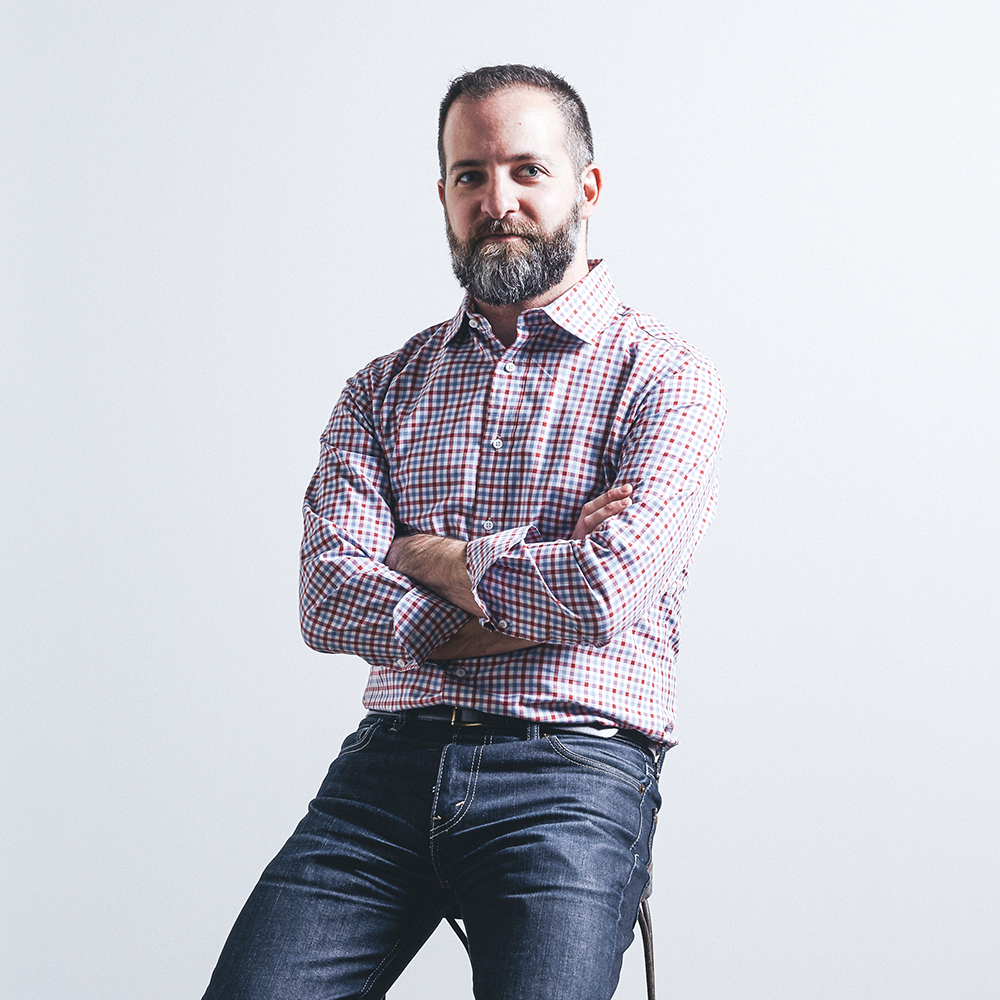 As client and project manager, Stephen will be your key point of contact throughout our assignment. Trained as a brand strategist, Stephen weaves strategic insight and brand thinking into his project management for complex organizations. Since joining Trajectory in 2011, Stephen has been involved in strategy development, naming and acted as the account lead on the majority of clients, coordinating all aspects of research, engagement, strategy, design, and implementation.
Select major brand projects include:
Not-for-profits/civic organizations: United for Literacy, Toronto Public Library, TD Summer Reading Club, Futurpreneur Canada, Canadian Children's Literacy Foundation, Canadian Science Publishing, YMCA Canada, Habitat for Humanity GTA
Education: Athabasca University, Algoma University, Brock University, University of Victoria, Dalhousie University, Southern Alberta Institute of Technology (SAIT)
McMichael Canadian Art Collection (Agency of Record)
Placebrands: Hastings County, ON, City of Mississauga, City of Sault Ste Marie, National Capital Commission, Regina Economic Development, Niagara Benchlands, World Heritage in Canada/Parks Canada, CN Tower
Before joining Trajectory, Stephen worked with some of Canada's most respected brands through complex brand challenges and opportunities, including Scotiabank International, BlackBerry, Shoppers Drug Mart, and many more. Before shifting to the agency side, Stephen worked in Brand Management with Corby Distilleries, managing a portfolio of Australian and New Zealand wines.
Stephen holds a Masters in Business Administration, Strategic Marketing, from the DeGroote School of Business at McMaster University, as well as a certificate in complex negotiations and mediation from the University of Windsor.