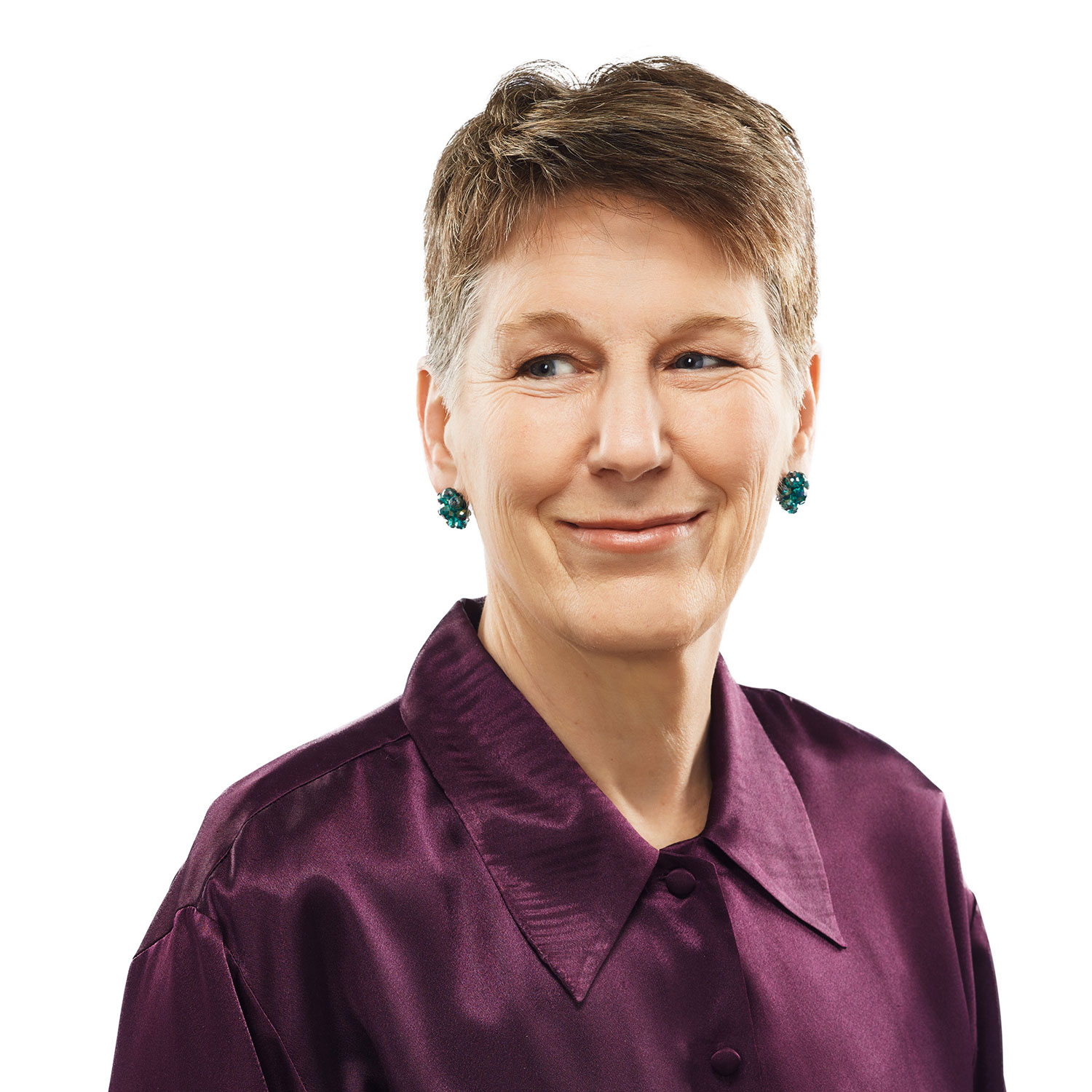 A co-founder of Trajectory, Jeannette has been leading the development of brand strategies, naming and communications for over four decades. Jeannette co-wrote the only in-depth analysis of Canada's brands, Ikonica, A Field Guide to Canada's Brandscape with Alan Middleton. Her client roster reflects Jeannette's range – from billion-dollar private enterprises to forward-looking public institutions, not-for-profits, and places – across a broad spectrum of sectors including education, hospitality, healthcare, green industries, culture, tourism, economic development and international events.
Select major brand strategy projects include:
Not-for-profits/civic organizations: United for Literacy, Toronto Public Library, TD Summer Reading Club, Futurpreneur Canada, Canadian Children's Literacy Foundation, Canadian Science Publishing, YMCA Canada, Habitat for Humanity GTA
Healthcare: Canadian Partnership Against Cancer; Health Infoway; Department of Family and Community Medicine, U of T
Museums: Canadian Museum of Nature, AGO, ROM
Post-secondary: Algoma University, Brock, University, Athabasca University, Dalhousie University, University of Waterloo, Fanshawe College, University of Victoria, Georgian College, Mount Allison University, Southern Alberta Institute of Technology, Ryerson University
Place brands: Destination DC, Downtown DC BID, Capitol Hill Neighborhood, DC, Raleigh, NC, Hastings County, ON, City of Mississauga, City of Sault St Mari, National Capital Commission, CN Tower
Her journalism training fuels Jeannette's obsession with the stories of organizations and places. It's a theme she honed over her tenure as the brand strategy lead for Spencer Francey Peters (later, CundariSFP) and then as a co-founder of Trajectory.
Raised in New York City, Jeannette is a graduate of Rutgers University. She regularly lectures at business schools and conferences on emerging trends in branding. She is a contributing author to several books including Rediscovering the Wealth of Places and Measuring Marketing Communications Effectiveness in an Ever-changing World – the Role of the MarCom Dashboard. Jeannette is currently an advisor to the peer-to-perr software start-up, OpenCola. She has served on the Canadian Marketing Association's Brand Council, as well as on the Boards of the Design Management Institute (Boston), and the cancer support not-for-profit, Wellspring. Her brand-focused podcast, Ikonicast, launched in 2019.
A self-described "systems geek," when not mucking about in a garden, you'll likely find her practicing celtic harp tunes.